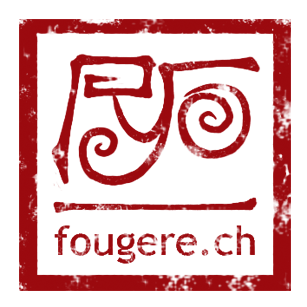 Rinaldo Wirz 
Free-lance Artist
Creative director and Co-founder at Momo-pi 
Creative director and animator for Un-solved project
Worked on projects like StarFox Zero, Dragon Quest 11 and Lord Of Vermillion.
Fields :
Creative direction
2d Art
Animation
Game design
Please read and download my profil here (pdf)
2D/3D Animations for other companies
Square Enix / Nintendo / Aiming / iNiS
Dragon Quest 11, StarFox Zero WiiU, Lord Of Vermillion III, Logres…
Realization & Animation for Un-solved
"We know what we know, but we don't know what we don't know. "
Un-solved reveals the biggest unknowns of scientific research, those that keep scientists awake at night.
And much more !
– Short movies
– Animated logos & commercials
– Instructional and Educational Animations
– Animated paintings
On my Vimeo account

Illustrations
Card game, books, Live paintings, etc.